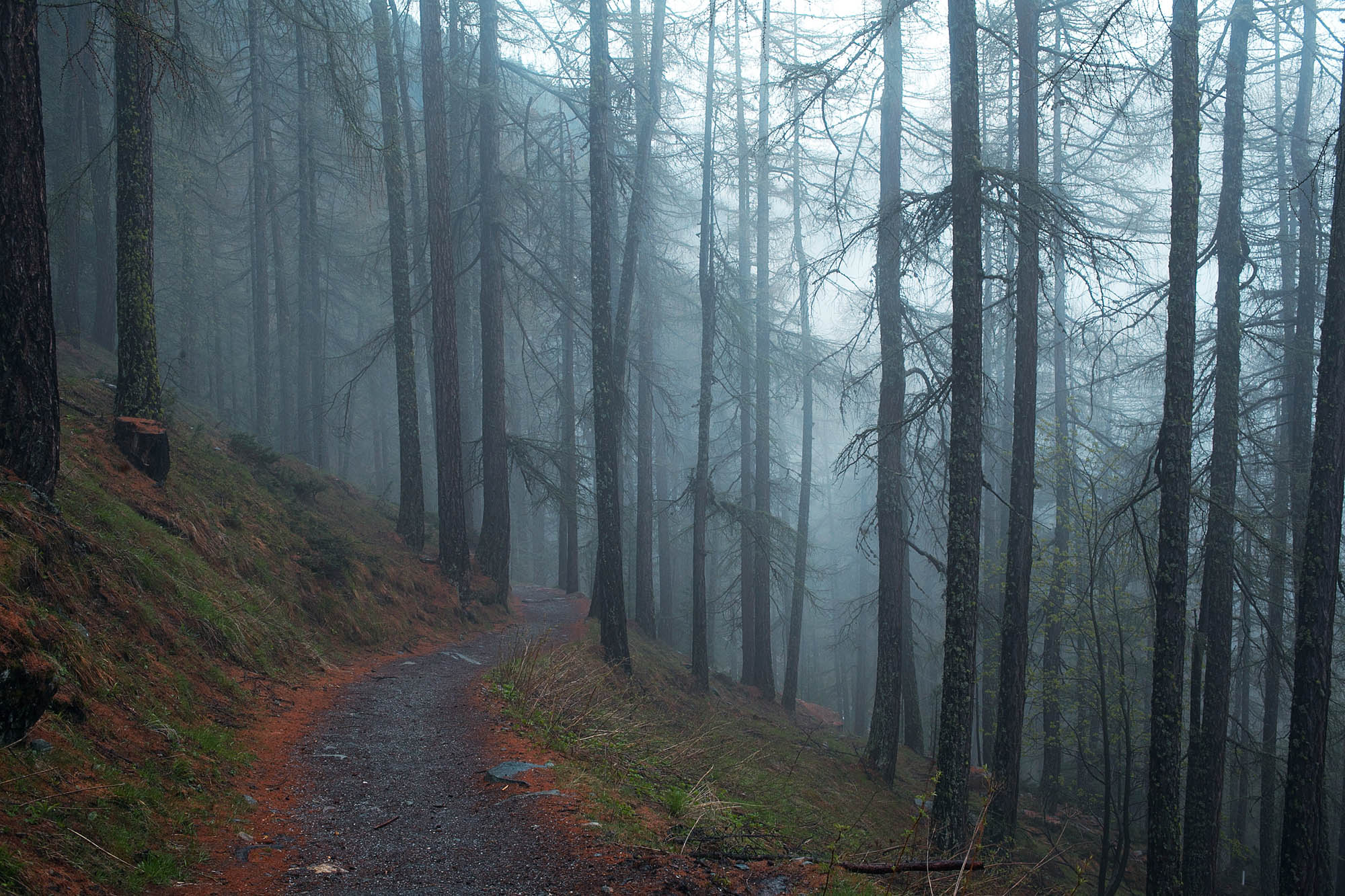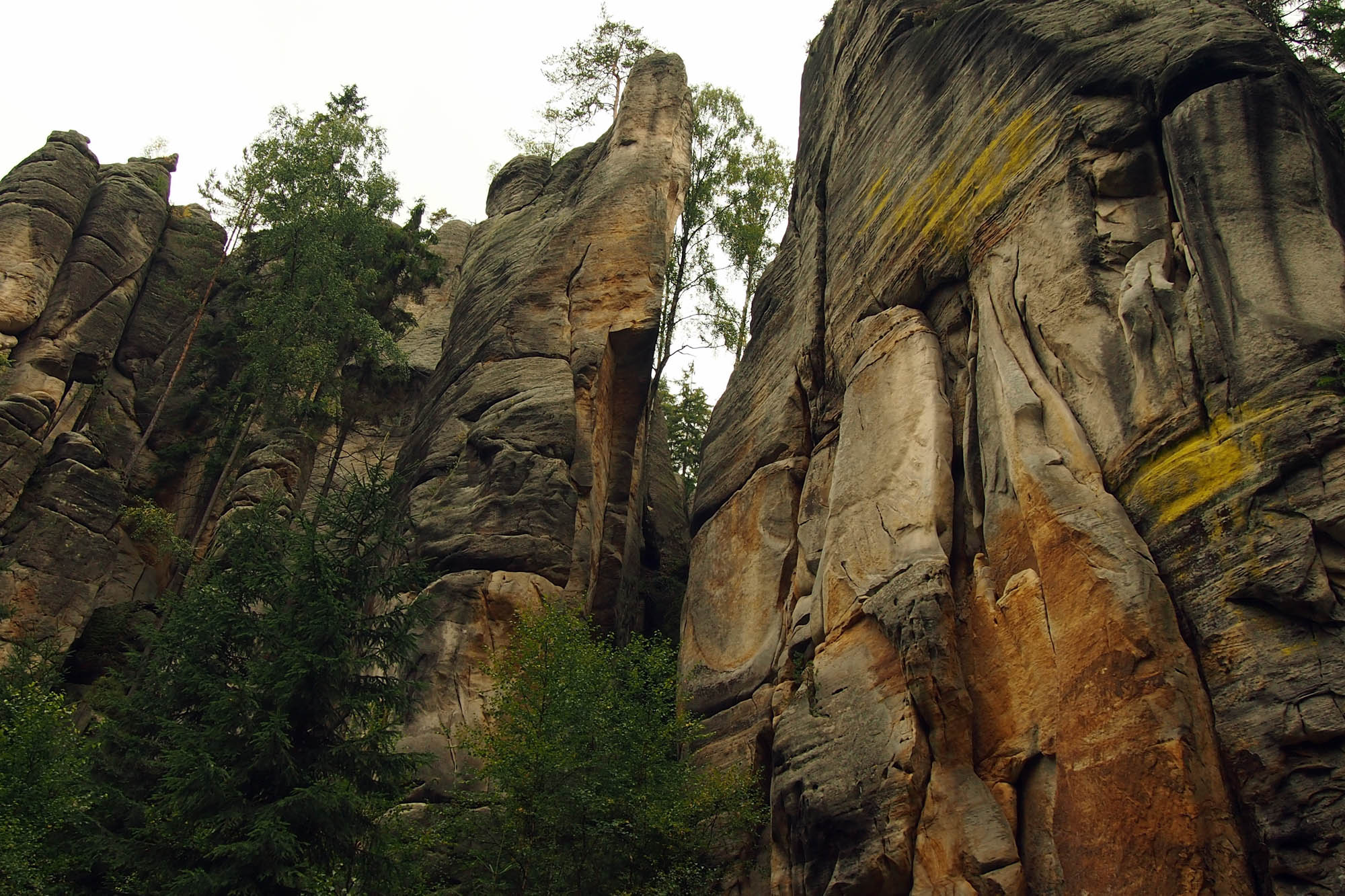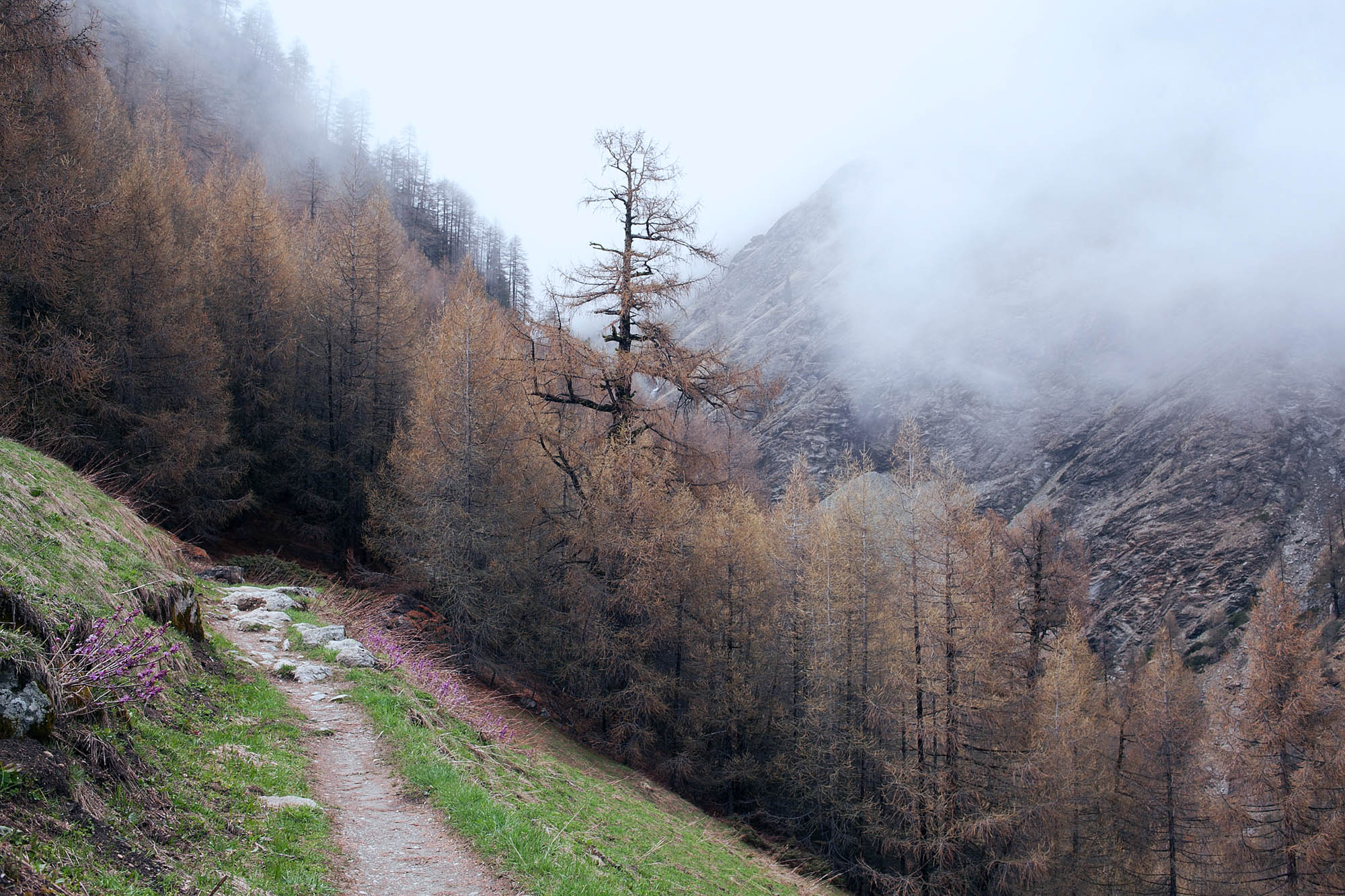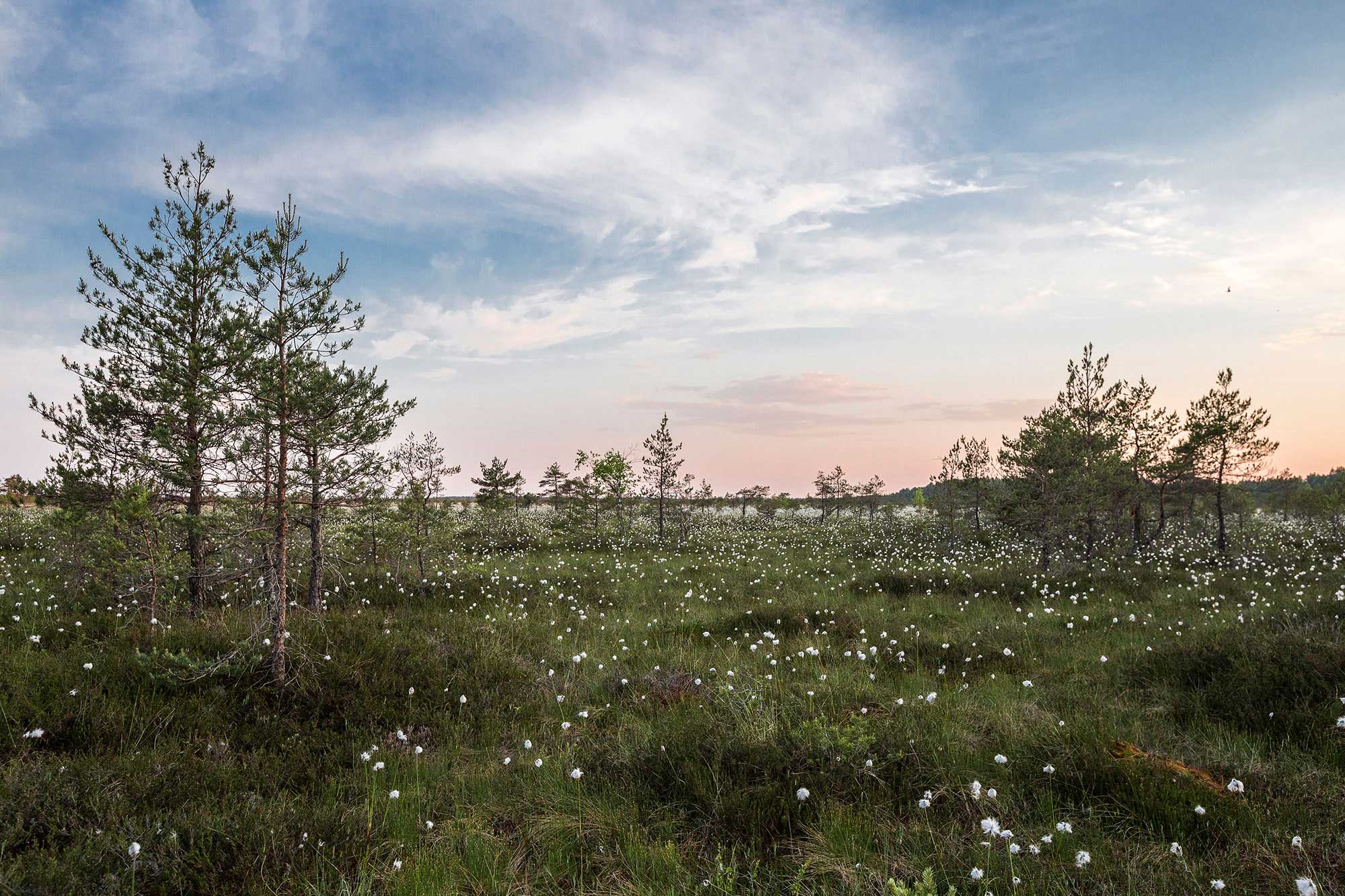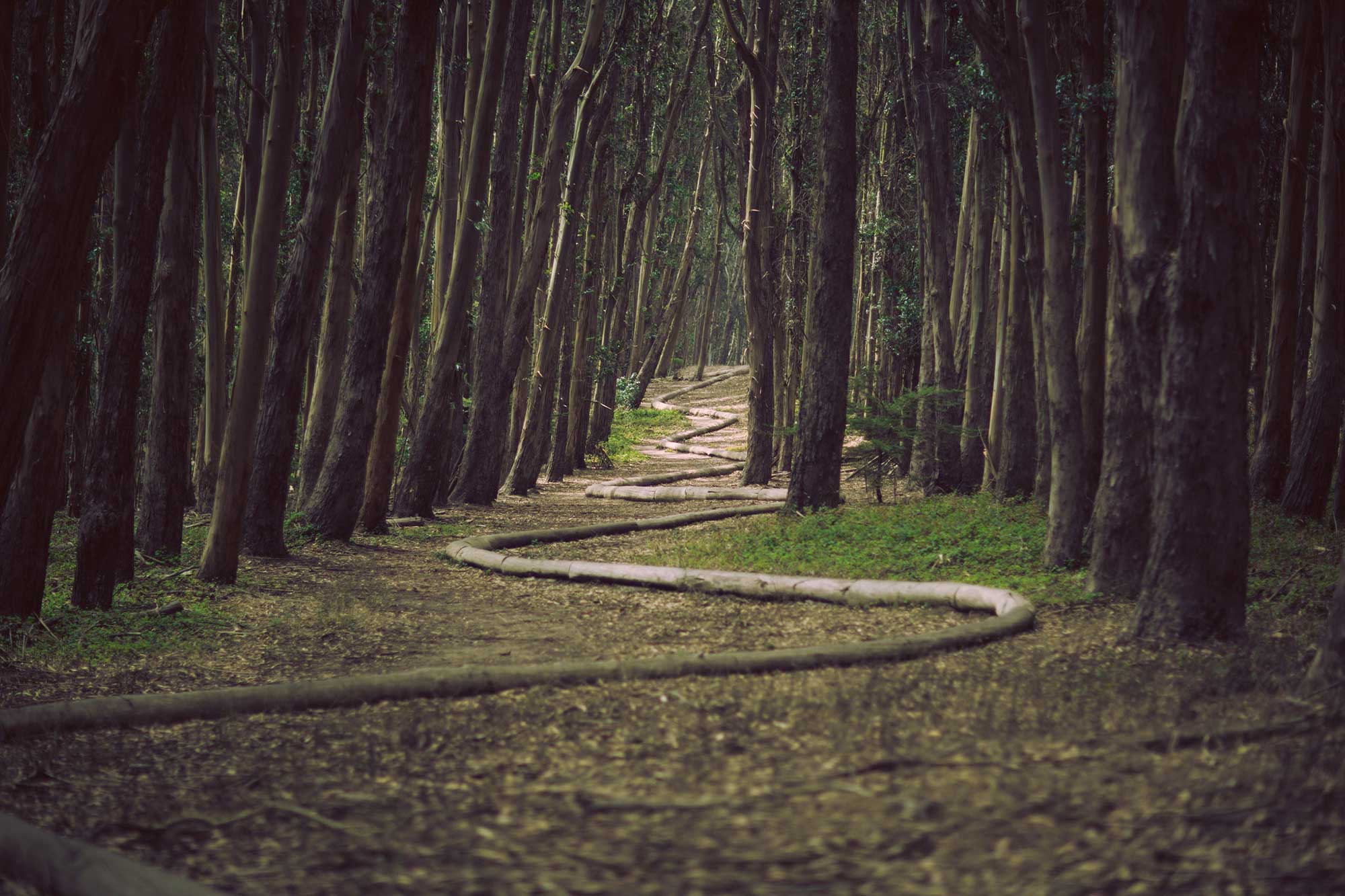 There's Never a Crowd Along the Extra Mile
R&D Communications provides marketing communications counsel, strategic guidance, web content editing and video production services.
We develop solutions for your communications challenges, typically involving: • Writing and Editing Web Content • Video Scripting • Video Production • Direct Response.
Our client roster comprises companies in the construction, manufacturing and service sectors of the economy. They enjoy extra-mile service. You can too.
About Us
We devote our training and experience to converting ideas into words that solve your marketing communications problems.
In print, digital media, or video, we tell your story with clarity and power.
You get well-crafted headlines and sentences that attract attention and promote acceptance and use of your products or services.
Our Services
Web Content
We review and enhance your web content to make sure it covers all the bases, including keywords, hyperlinks and navigation. And we keep it short.
On a web page, brevity is more than the soul of wit. Concise wording and ease in scanning are absolute essentials in developing effective websites.
Video Production
Video messages lead your audience to higher levels of emotional engagement and greater recall of information.
We work with you to create those special moments when graphics, music and images come together to deliver your message in a compelling and powerful way.
Direct Response
Direct response is the next best thing to in-person sales visits. Direct response uses all appropriate media "to effect a measurable response and/or transaction" with an individual. The operative concepts are measurable response, transaction and individual.
Testimonials
"Great stuff. You're the best! Companies will be knocking at our door." -- Board Member, Economic Development Organization
"All the videos are great! I can't wait to start sharing them." -- Executive Director, Community Foundation
"Your production of the 50th anniversary video of our association was an enormous hit with our membership. Thank you."-- President, Manufacturers Association
R&D Communications Co., LLC3432 Sweet Arrow Lake RoadPine Grove, PA 17963570.915.6367
What happens when you collaborate with R&D Communications? You achieve your goals. You meet your objectives. You fulfill your mission.
For a no-obligation review of your present marketing communications challenge or to learn more about how teaming up with R&D Communications can benefit you, just send us an Info Request